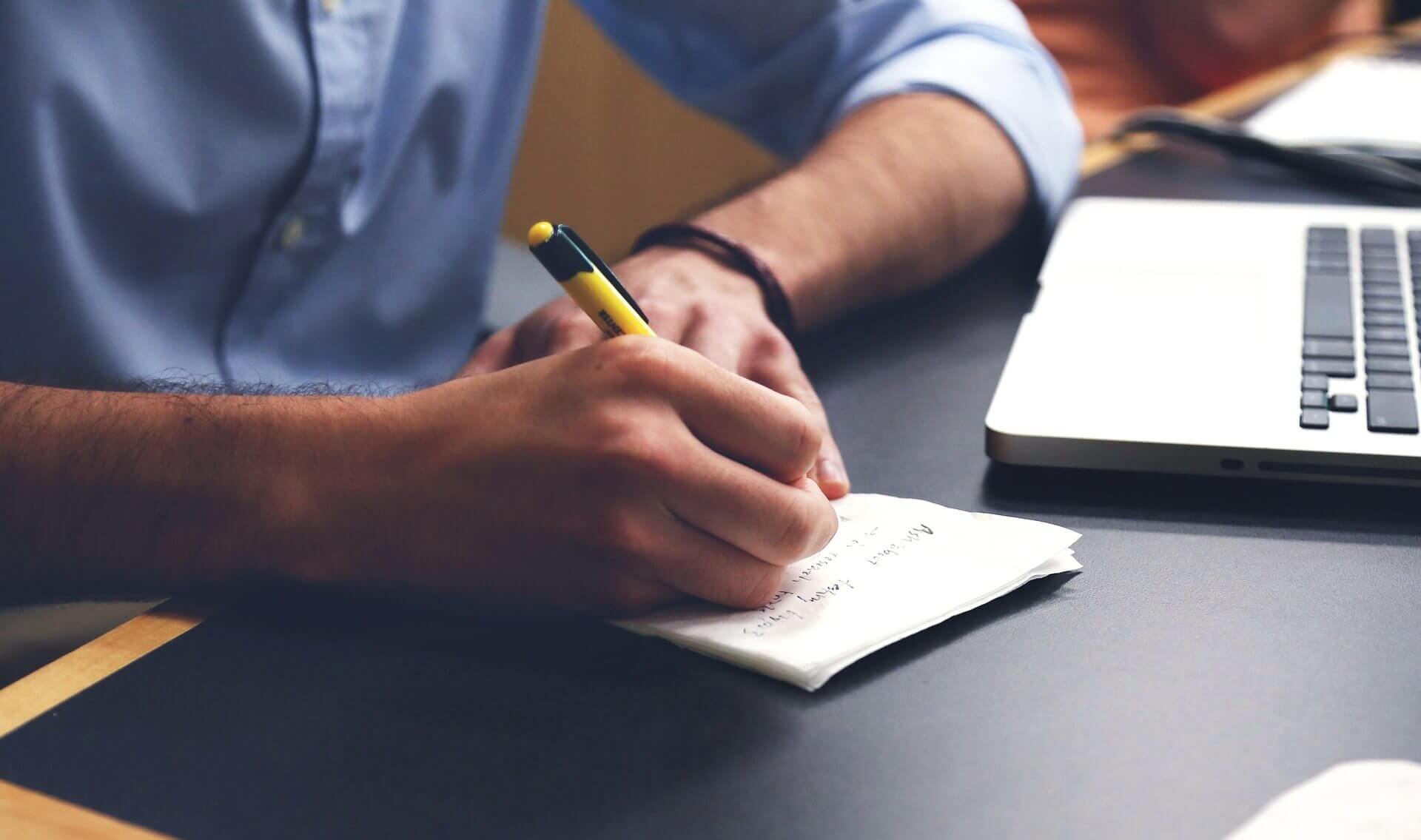 Planning to search for a new job in 2018? With the new year rapidly approaching, many see it as the perfect time to start fresh with a new position. If you're among the job seekers prepping to search for a new job in the coming months, we have some tips for you to ensure you impress hiring managers and stand out from the competition!
Update Your Resume
This may seem obvious, but it's important to update your resume each time you apply for a new position. Your resume should be personalized for each job you apply for, as each position will have different requirements and skills that should be highlighted. Be sure that all information (such as accomplishments, skills, work history) is up to date, and include keywords that are related to the specific position you are applying for. Keyword optimization is crucial for ensuring your resume passes through applicant tracking systems and lands in front of the correct recruiters. Not sure what keywords to include? Check out our blog for tips on keyword optimization and how to make a tag cloud!
Review Your Social Profiles
According to CareerBuilder, the number of employers who are using social media to screen candidates is at an all time high. A full 57% of those surveyed said they are less likely to interview someone if they can't find them online, while 54% said they decided not to hire a candidate based on their social media profiles. That's why it's more important than ever to make sure your social media profiles are updated, appropriate, and as professional as possible. Before you start applying for jobs, review all of your social profiles with a critical eye. Tighten up your privacy settings, make sure all pictures are appropriate, and remove anything that could reflect negatively on you.
Utilize LinkedIn
Relatedly, more recruiters than ever are using LinkedIn as a way to find and screen potential candidates. In this day and age, you may even be contacted by a recruiter for a job you haven't even applied for. Recruiters are constantly sifting through LinkedIn profiles to find potential candidates that are the "right fit" for their current openings. That's why it is imperative you make sure you're staying active on LinkedIn. Be sure all information is updated, including all accomplishments, experiences, and skills. For tips on getting the most out of your LinkedIn profile, check out our blog that highlights all of LinkedIn's recent changes.
Turn on LinkedIn Open Candidates
If you are actively looking for a job, it is also a good idea to utilize LinkedIn's Open Candidates feature. This allows you to turn on a signal that alerts recruiters you are open to job opportunities, without alerting your employer you are searching for a job. As part of this feature, you can also update your career interests to include what titles you are considering, the locations you'd like to work in, the industry and company size you're interested in, and the types of jobs you're open to. If you aren't familiar with this aspect of LinkedIn, visit our blog that explains the LinkedIn Open Candidates feature in more detail!
Stay In Touch
After you apply for a position, we recommend following up with the hiring manager. Whether it's via email, phone, a handwritten note, or connecting with them on LinkedIn, reaching out shows that you are still interested and willing to take initiative. It also adds a more personal touch to the process and allows the recruiter to put a face to the name. Someone who reaches out to follow up with with a future employer is more likely to get the job than someone who simply submits their resume without any sort of follow up.
If you're still unsure about your resume and would like some professional guidance, contact Capstone Resume Services today! Our professional resume writers will work with you to craft a personalized resume that will ensure you stand out to hiring managers.