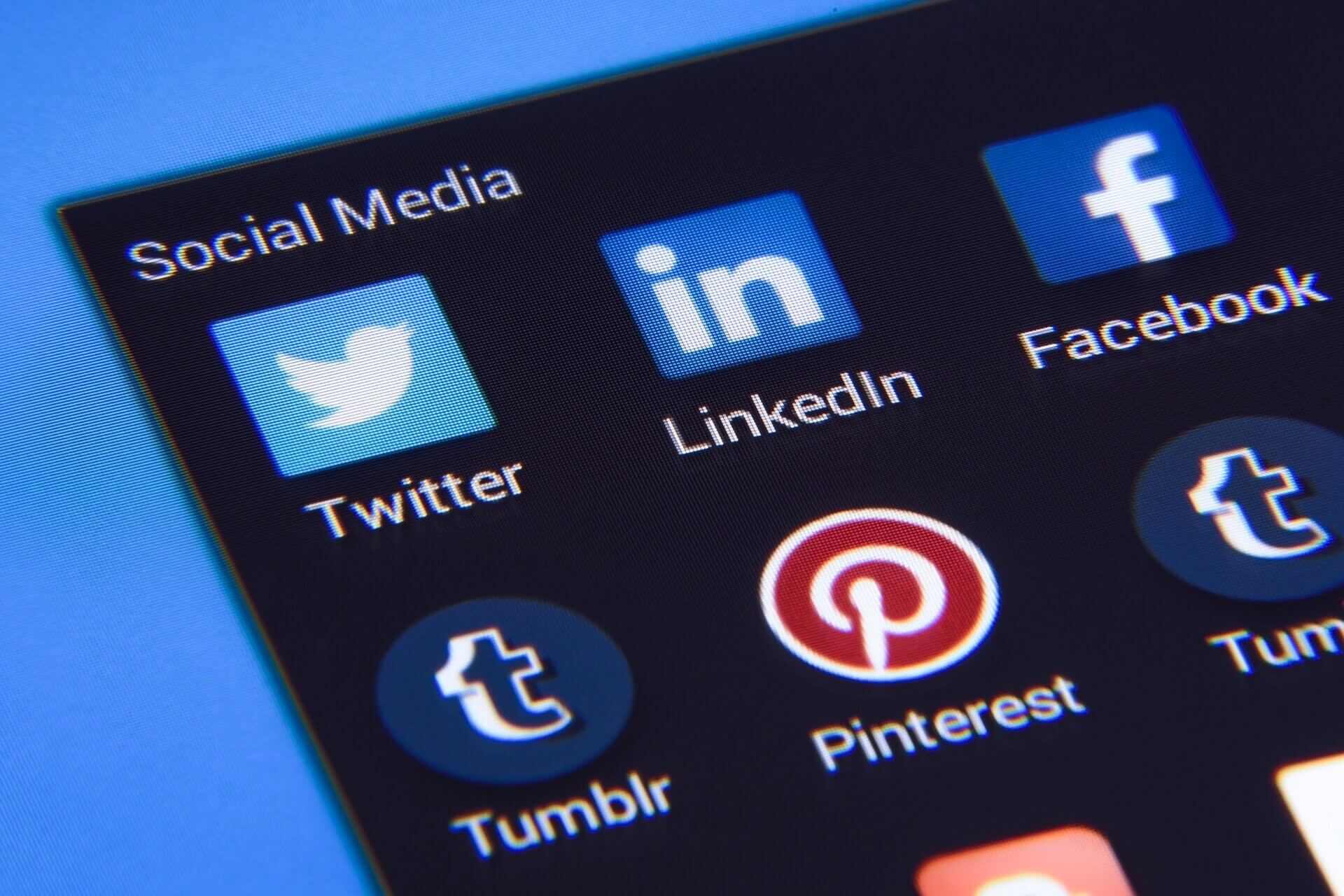 LinkedIn is known for constantly evolving, frequently making changes and adding new features. So, it should come as no surprise that the popular professional networking platform has made some changes to its interface and features recently.
At Capstone Resume Services, we believe LinkedIn is a powerful job search tool that can help you enhance your professional brand, broaden your network, and even land that dream job. That's why it's so important to stay up-to-date on the latest LinkedIn updates.
To ensure you're getting the most out of LinkedIn and using it to its fullest potential, we thought we'd take this opportunity to highlight some of the platform's more notable changes.
LinkedIn Profile Changes
LinkedIn has tweaked a few of its main profile features. Some adjustments may need to be made to your profile to ensure you are still making the best first impression possible. We recommend double-checking the following sections of your profile:
Profile Picture – The LinkedIn profile picture now shows up as a square and is at the center of your profile, above your headline. Your profile photo is the first impression a recruiter has of you, so we recommend double checking it to ensure the change hasn't impacted the cropping or overall appearance of the photo.
Summary – Now, if a user wants to read your entire summary they have to click a "see more" button. Only the first two sentences appear automatically, which means they are more crucial than ever. If they aren't engaging, chances are users will move on without reading your full summary.
Skills – The top ten skills you were most endorsed for used to show up on your profile, now LinkedIn has limited it to three. This means it is important ensure the top skills that show on your profile are the most accurate and relevant. If the top three that are currently showing aren't what you want, you can reorder them, regardless of the number of endorsements.
New LinkedIn Notifications
LinkedIn's 'Notifications' tab brings you updates about your profile activity, connections, and network to help you stay more connected. Recently, the platform added two new types of notifications – The Daily Rundown and Search Appearances.
The Daily Rundown notification brings you a summary of the top news stories of the day to ensure you're still informed even when you're too busy to sit down and watch the news.
Search Appearances is one of our favorite new LinkedIn features, as it it allows you to see how many users found your profile through a LinkedIn search each week. It also shows you the top companies your searchers work for and what professions they work in. It also allows you to click on each company and see current job openings, as well as who their hiring managers are. This information is incredibly valuable, as it can help you make adjustments to your profile to ensure you are being found by those you're hoping to target.
If you're not quite sure how to go about optimizing your LinkedIn profile for your target audience, check out our tips for getting your LinkedIn profile noticed with keyword optimization!
Customize LinkedIn Notifications
You can now also customize your notifications, allowing you more control over what you see. LinkedIn's new notification settings allow you to:
Mute notifications
Unfollow certain connections whose notifications aren't relevant to you. (You'll still be connected on LinkedIn, you just won't see their updates)
Turn off certain types of notifications, such as birthdays, published posts, etc.
LinkedIn Video Sharing
It's no secret that native video is increasingly popular on social media networks. From Instagram Stories to Facebook Live and Twitter Live, all the major platforms have begun taking advantage of the popularity of video sharing. LinkedIn is the latest to join the trend. While LinkedIn currently allows users to embed videos in the summaries and experiences sections of their profiles, Business Insider reports that the platform is currently testing native video sharing.
Currently only a select few users have access to LinkedIn's video sharing features, but it is expected to be rolled out to all users over the next few months. With this new feature, LinkedIn users will be able to take and upload videos in the LinkedIn app and share them as a status update. This will allow professionals to reach members of their network in a new and exciting way, adding a more personal touch. Users will also have access to video analytics, allowing them to learn more about the types of people who viewed their videos, such as where they work, their job title, etc. This information will be incredibly valuable in helping professionals and job seekers tailor their video updates to their target audience.
Industry experts also predict that live video streaming will be coming to LinkedIn in the near future.
Now that you're up-to-date on all of LinkedIn's latest changes, you can get to work updating your profile. If you still need some LinkedIn tips, we've written the following blogs to help ensure your LinkedIn profile will stand out to recruiters:
New to LinkedIn and not sure where to start? We can create a professional LinkedIn profile for you! Check out our LinkedIn Profile services for more information, and contact us today to speak with a Certified Professional Resume Writer.