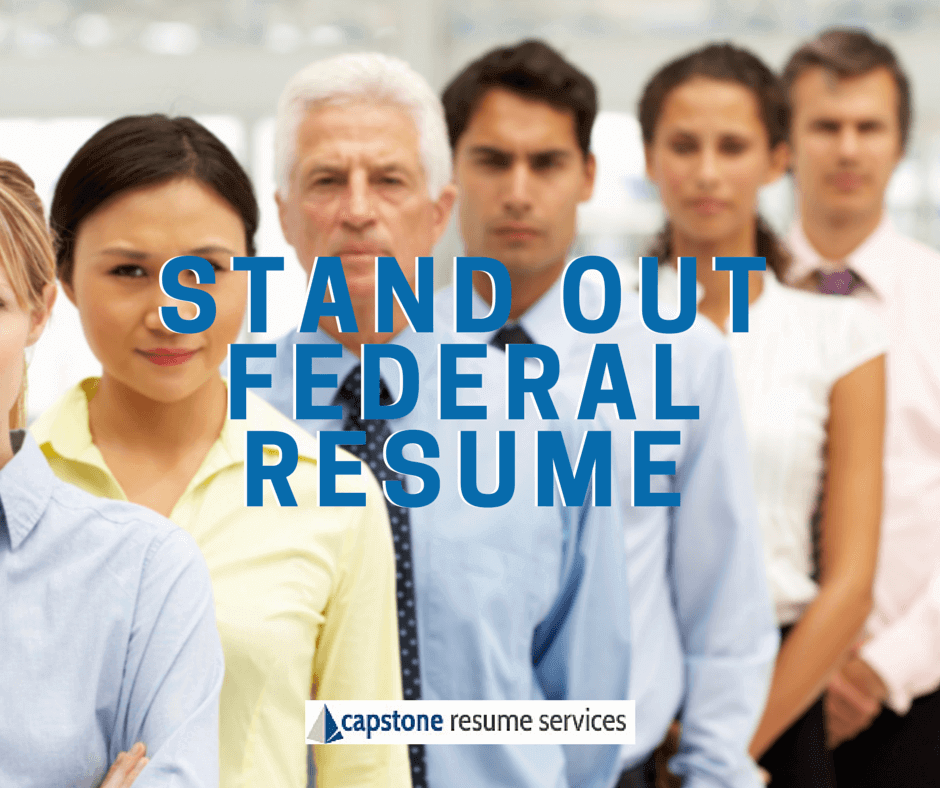 Working as a government employee can give you the opportunity to have a positive impact on your country and the world. As a civil servant working for the federal government, you are on the front lines of your industry, supporting complex and challenging issues.
Besides the altruistic reasons to work for the federal government, the public sector offers abundant opportunities for work, with more than 2 million jobs in more than 120 federal departments around the world. Federal salaries and benefits are competitive, sometimes even better than those from the private sector. Once employed with the government, salary increases and career advancement can happen quickly.
Whether you choose to apply for a federal position based on your humanitarian ideals or because you like the benefits, getting hired is the biggest hurdle you will face. You aren't alone as many job seekers cite the hiring process as bureaucratic and difficult. However your perseverance and our encouragement are part of the formula to help you get hired.
Finding a Government Job to Apply For?
The process of getting into a government position can seem daunting. Take the time to consider the different Federal agencies and what appeals to you. Also, consider local government jobs. State and city positions offer government benefits including pensions similar to federal government positions. Working in government, albeit local or state, can be a great 'in' to connect with your community, while also building a career for yourself. Scrub USAJOBS.gov. Government jobs have to be listed on USAJOBs, however agencies might post positions on their own agency websites first. Consider looking at local sites and other job search sites like: beyond.com, indeed.com and simplyhired.com.
Resume Tips for Federal Resume Writing:
Read The Job Announcement Thoroughly! Compile all the required and requested information, submit it in the specified format and be sure to you get a confirmation of application accepted.
Keywords Are Important. However, be subtle. Do not put a 'Keywords' section in your resume. Showcase how you utilized the keywords in your experience with actions and results.
Showcase Specialized Experience. If you have prior federal, state or local experiences, chances are you were also sent to specialized training in a specific function or field. Make sure to highlight this. Many positions in government like to specialize rather than generalize.
Use USAJOBS Resume Builder…but have a paper copy for yourself including the fields of Grade Level, Hours per Week, Supervisor's Contact Info as well as beginning and ending salary history for each position.
Don't Procrastinate. Leave yourself plenty of time to get your application in before the deadline. It will take longer than expected. Federal, state and local government resumes really have no page restriction and government hiring managers expect to get a full picture of your work history and details for each position. Don't make it a rush job, especially the first time you apply using USAJOBS.
Duplication is Normal. Sometimes you have to do the job application in USAJOBS and then fill out a supplemental application that seems repetitive or a complete duplication of what you just did. This is normal and a good reason to copy and paste your answers out of USAJOBS on Word document, so you have them in case you are asked again.
Keep Two Current Resumes, Private and Public Sector Formats. Since your public sector resume includes details that you don't usually share when applying for private sector jobs, you might consider passing the private sector one around when networking, even in government type environments.
Be Concise (with detail) – Quality Matters. Even though federal resumes want details, they still want more than just job description language. Be creative and showcase your strengths. Develop statements that showcase measurable results from your actions on the job. This provides a visual statement to the reader.
Additional Information Section is You Competitive Advantage. Do you volunteer with local organizations? Are you a leader in your community? Often, it is these commitments outside of secular work that can drive an interview or hiring decision in your favor.
Relevant Coursework Section. Many government positions want to see training and additional courses the candidate took. It means you were chosen to receive the training and are serious about your career. Any professional courses either through work or at a school should be included in addition to college degrees and certifications.
Five References If Possible. The federal format will require a supervisor's name, contact information and title for each position you've had. Most times, this supplies the 5 references generally desired. If you do not have 5 positions in your work history, add additional references to the bottom of the resume. **NOTE** this is ONLY for federal resumes. References are not used in private sector resumes in today's job market.
Add Your PDF/Word Resume. Even if you created your resume in the resume builder on USAJOBS, it is nice for them to have a printable copy of your resume in a formatted manner.
Have Patience. Again, it will take time. This is not a process for someone needing to get hired tomorrow. Work on Plan B and consider taking a private sector position in the meantime while you work through the hiring process of your dream Federal job.
If you would like some additional help, Capstone Resume Services specializes in federal resume writing. We ask the questions to help you craft a professional federal resume and document your KSAs.
Good luck with the process and keep up the good work!