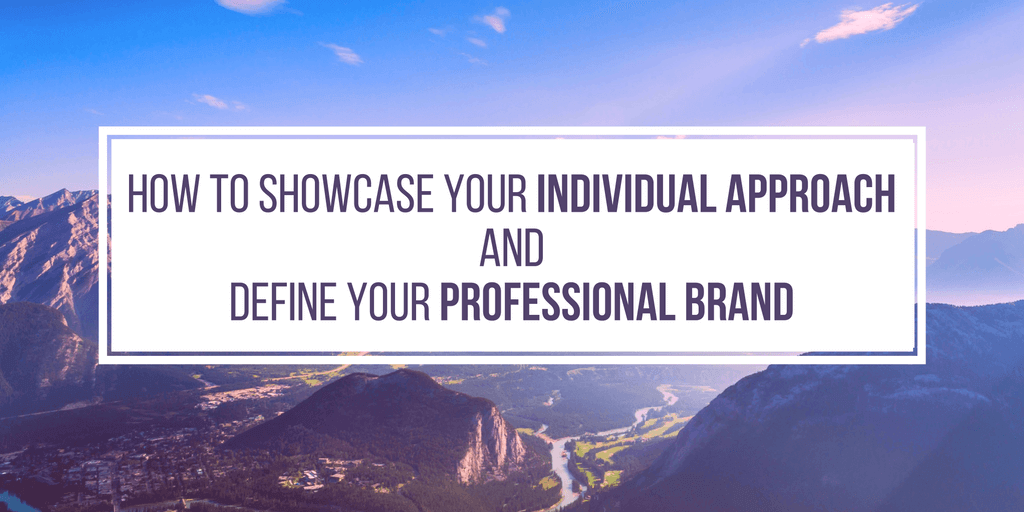 Before you can land an interview and impress your future boss in person, you'll need to impress them on paper. The best way to do that is to showcase your individual approach.
Your resume is your first opportunity to show future employers the kind of person you are, the type of employee you'll be, and the approach you'll bring to the position.
To highlight this individual approach in your resume, reflect on your performance in your previous jobs. What were the challenges you tackled? What actions did you take in your role that provided a positive outcome?  How did you specifically contribute to a collective goal?
Including the answers to those questions throughout your resume is much more descriptive to a potential employer than a basic "responsible for" statement.
Responsible For Statements vs. PAR Statements
"Responsible for" statements only highlight what your former employer WANTED you to do, without focusing on what you ACTUALLY DID. Your future employer isn't interested in simply what you were supposed to do. They want to know what you were able to accomplish and how your company benefited as a result. This is why it's so important to use PAR statements in your resume.
As we've mentioned in previous blogs, PARs are Problem-Action-Result statements that explain certain problems or challenges you faced, the specific actions you took to overcome them, and the positive results (achievements) that came from your actions.
Approach your PARs as mini stories of the problems or challenges you faced in past jobs and how you overcame them to benefit both yourself and your company. Providing a future employer with the context of how and why you achieved your accomplishments is far more valuable than a simple list of your responsibilities.
It's also important to be as specific as possible when talking about your results. Be sure to quantify your achievements with dollar amounts, percentages, or numbers if possible.
By providing future employers with concrete proof of your achievements and capabilities, you're not only showing them what you've done in the past, but also what you can do for their company in the future.
Define Your Professional Brand
It's really about defining your brand as a professional.
For example, let's say the same company, product line, and market had two different CEOs back to back. They had the same responsibilities. However, the results of the company will be different under each leader. Why? Because each CEO brings their own personal approach to the position. They have their own proactive reasoning and their own ideas of how to best mitigate and resolve operational challenges. So, the company will see different results under each leader.
Think about professional positions the same way. Hiring the right engineer, tech manager, or operations director can impact how well that role performs in an organization. Employers know this, and they look for examples of individual approach to find the best talent.
Now you have all the tools you need to successfully define your professional brand for your future employer. If you're applying for a new job and need additional help crafting your resume, Capstone Resume Services can help!
Whether you need an entry-level resume, executive resume, federal resume, or technology management resume, our Certified Professional Resume Writers will work with you to create a professional resume that's sure to get you noticed by hiring managers.
We also offer a variety of resume writing services, including cover letter writing, KSA statements, LinkedIn Profile creation, and executive biographies.
Contact Capstone Resume Services today to request a one-on-one resume consultation!