We are pleased to announce our expansion into a second office located in Mountain View, CA. Rooted in the Silicon Valley, we now offer services based in our San Mateo office and the new Capstone Resume Services headquarters located in Mountain View.
Our new headquarters address is:
Capstone Resume Services (headquarters)
1045A Linda Vista Avenue
Mountain View, CA 94043
Our new office features some new facilities to help us meet the needs of our local Silicon Valley clientele including private office space, wifi, and even a meditation room.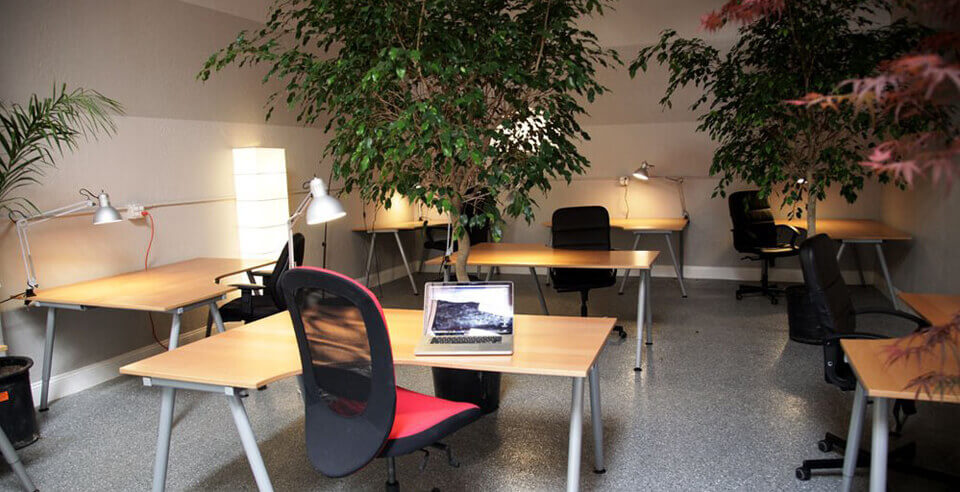 Capstone Resumes will continue to interview non-local, both national and international clients,  remotely to help deliver the best resumes possible. Our phone number hasn't changed nor has our email, however we now have two locations to serve our clients.
We are now Mountain View professional resume writers in addition to being a San Mateo professional resume writers, which truly gives us clout as the premier Silicon Valley professional resume writers!