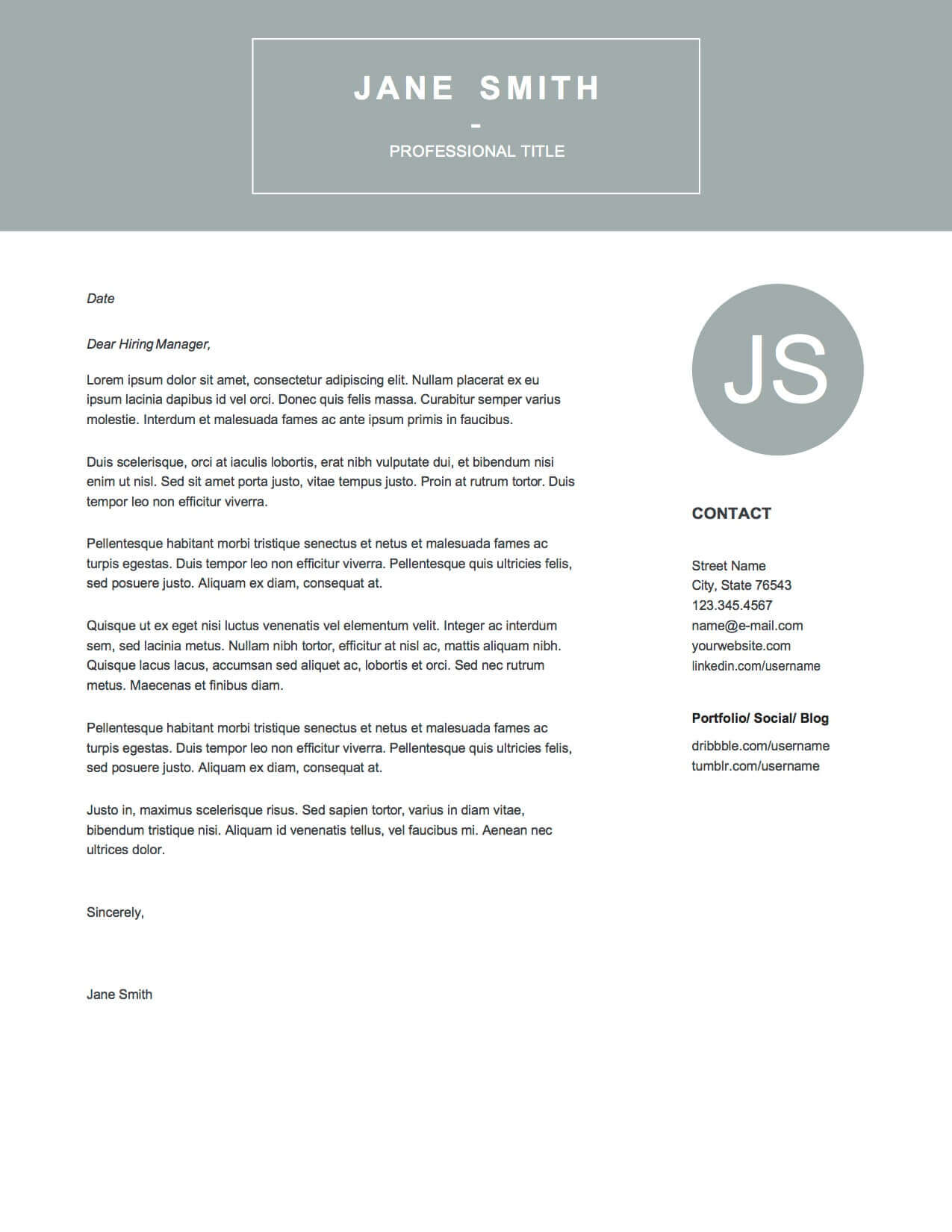 Capstone Resume Services, a California resume writing company serving clients across the United States, is pleased to announce that we now have several new resume designs!
When it comes to the design of your resume, you have to make sure it's the right fit for you and the career you are pursuing. The design of your resume should complement your personal style and should express who you are. The first step to a new resume is choosing the design, and Capstone Resumes offers a variety of resume designs for every professional.
Our new designs will be most attractive to professionals of the millennial generation, as they are more modern and reflect current trends. These new resume designs are also perfect for those who are creative, as they feature unique and innovative layouts, rather than your standard resume template. The new designs are for both cover letters and resumes, and we have matching sets, so that the design of both your cover letter and resume match, providing a recruiter with a professional and complete application.
Our new designs feature bolder headings, and alternative layouts, veering from the traditional to catch the eye and help you stand out. Hiring managers see hundreds of resumes every day, so it's important to have a resume that is hard to overlook. The first thing a recruiter sees is the design of your resume, so why not be sure to make a lasting impression with one of Capstone Resume Services' new resume designs.
If you are someone who wants to stick to a simple, clean resume, don't worry! We're also keeping our existing designs, as they are tried and true for the executive level, and those who are in conservative careers. View our free resume designs here!
Capstone Resume Services provides a variety of resume writing services for people in all industries. Some of the types of resumes we provide include: entry-level resumes, professional resumes, executive resumes, technical resumes, technology management resumes, and federal resumes.
We can also create a professional LinkedIn profile for you, or write your cover letter to help you introduce your resume and capture a hiring manager's attention.
To start pursuing your dream job, request a consultation with Capstone Resume Services today!