Regardless of whether you have recently graduated from your school or have been on the job hunt for a while, many times you do not hear back from the company recruiter because you apply at the wrong time.
The most appropriate time — or season — to apply for jobs is fall. This time of the year is when many companies are the most active and are currently hiring. In other words, as the leaves change, your chances of getting hired by the company of your choosing increase. 
The Pandemic and the Resignation Boom
The COVID-19 pandemic has affected nearly everyone's career potential in one way or another. The current increase in the demand and, more importantly, preference for remote work is expected to result in a resignation boom, where many people will leave jobs refusing to return to their regular 9-to-5 in-office job.
‌As the pandemic is starting to lessen its grip all over the world, people are starting to return to a sense of normalcy. As a result, hiring companies have started seeing the effects of that already. Many companies are calling back their remote employees to the office, but the benefits of working from home have had such a grip on the American workforce that they are refusing to return to the office and thus refusing to continue their work.
‌The silver lining here is that this resignation boom gives job seekers a chance to pick up those deserted opportunities. If you are willing to work from an office rather than from home, you will be able to have your pick of the job pool when it comes to hiring companies looking for committed employees this fall.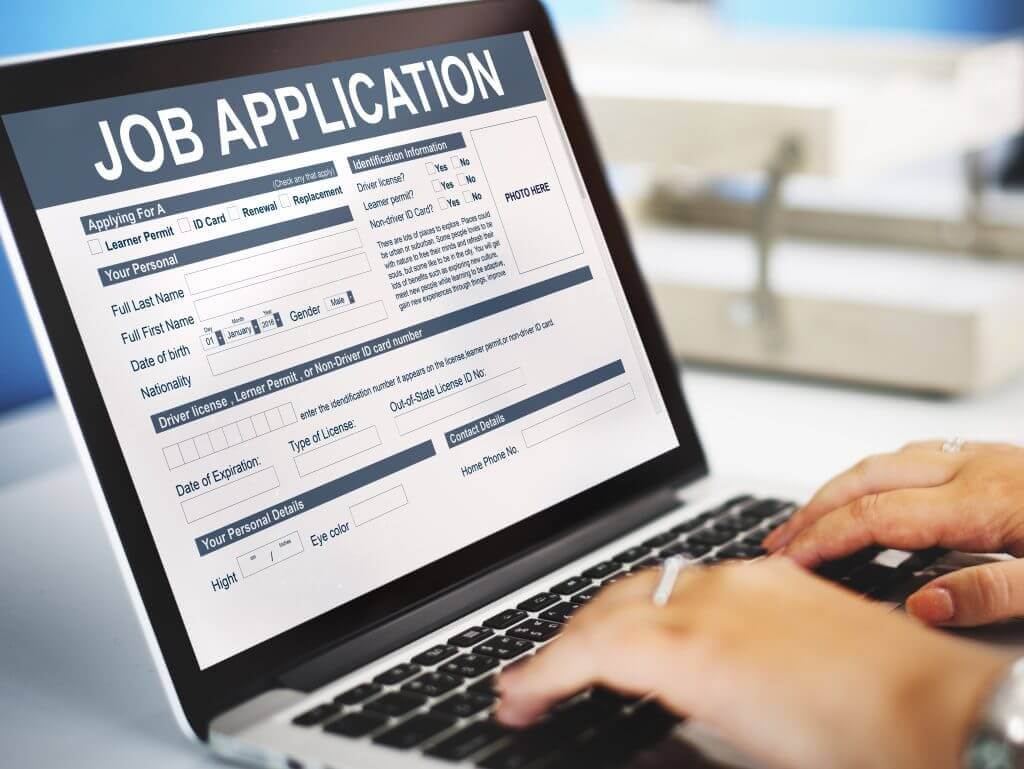 The Rise in Remote Work
‌On the other hand, many companies are shifting entirely to remote work because of the pandemic and the convenience it provides. The demand for remote work — among not only job seekers but also hiring companies — is ever-increasing currently. A prime example of this is how since the beginning of 2021, many job seeker platforms have doubled or tripled their remote work opportunities. 
Fall is the perfect time to apply to the hiring companies that are making this drastic shift. During the pandemic, many companies stopped using physical office spaces for work and were forced to adopt working from home. This made them realize how work from home can benefit their companies in the most lucrative way — by saving money.
Most companies assess their finances in the fall. This is the time when these companies will see how working from home equals no more need to pay an expensive lease for office spaces. That is, they'll have funds readily available to bring in new employees who can work remotely.
Some workers even value remote work higher than an actual pay raise, and most companies won't bat an eye at that. 
A Booming Market
A common misconception is that hiring companies slow down in the fall, and are getting ready to relax over the holidays to come. This couldn't be further from the truth.
‌As the fiscal year comes to an end, hiring companies look to spend the money they have left on something useful as well as try to get an additional tax break for their business. That's where you come in. 
‌Companies looking to bring on a larger workforce will shell out a good amount of money on their recruitment ads and campaigns. This translates to a fierce and competitive market for job seekers looking to expand their career potential — This is your time to shine and there's no time to waste on not sending out your resume. 
‌Better yet, applying in the fall means getting a jump start on those job seekers that apply in the New Year — as part of their New Year's Resolutions. You do not want to get lost in the pile of applications that may not be seen by the hiring manager.
How Capstone Resume Services Can Help You Navigate The Search For a Job
Don't waste any more time figuring out when the best time to apply is. You have all the information you need and all that's left for you to do is to fix up that resume so that hiring companies know you mean business.
If you need help tailoring your resume to look just right, consider looking into Capstone Resume Services, our resume services are all you need to ensure that you look good on paper and potentially land you your dream job. Contact us today to schedule a resume consultation.